We are two young, hardworking moms who, in addition to our job and family, also have a shared passion for organizing and styling.
We need structure and organization to keep our busy lives on track, but we also like beautiful, stylish things. By combining organizing and styling, cleaning up itself becomes fun and easy to maintain! Really and truly!
By finding systems that also look good, you are more likely to keep doing it and you also get the other members of your family along. That is why we work completely tailor-made to the needs of our customer.
While one dreams of the perfectly organized dressing, we might make the other happy with a practically organized play corner for the children.
In any case, we do not shy away from any challenge!
Organized with style, done with passion!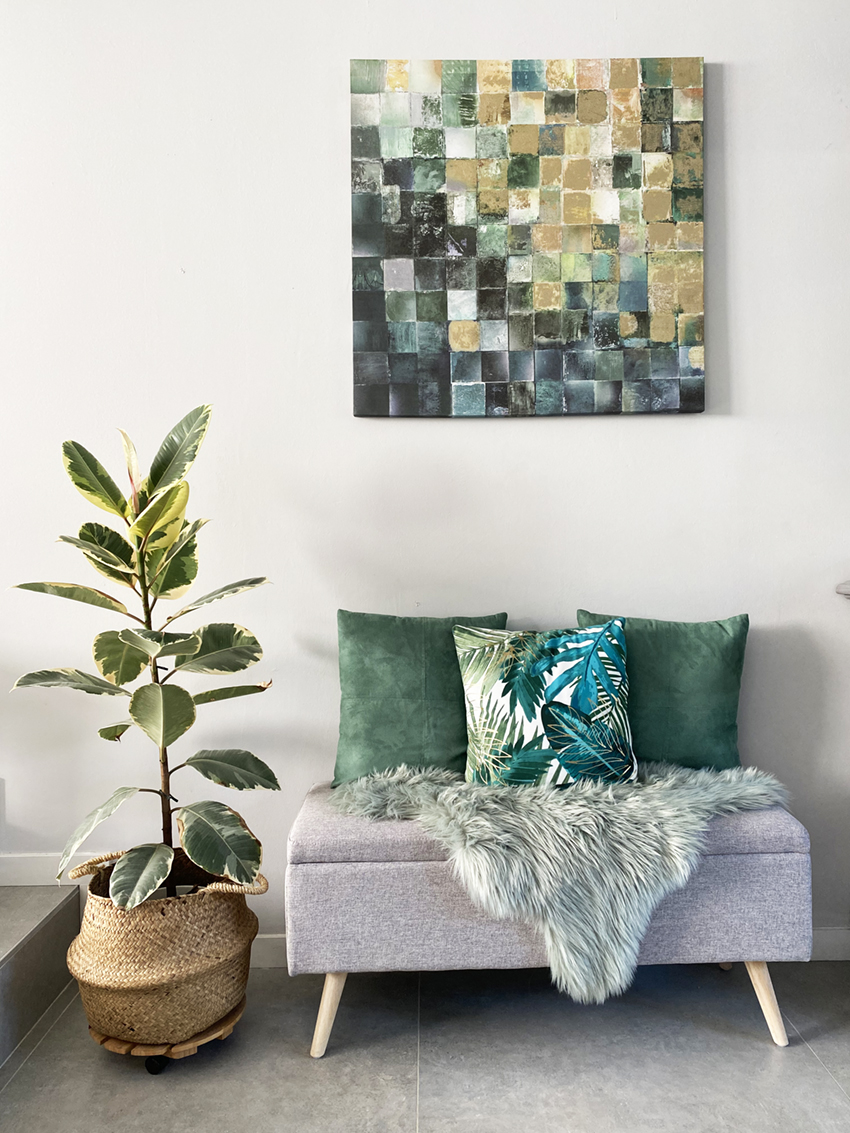 "Organized with style
Done with passion ! "